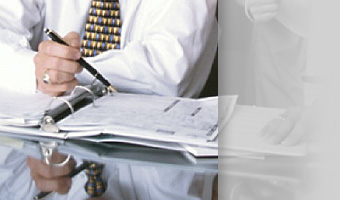 We offer our clients complex services in the area of development, primarily in the region of the Tatras and Liptov.
Based on individual demands of our customers we are able to prepare the partial or complex solution of a project (in a form of general supplier of the construction) within the range of activities be it seeking for adequate locality and the site, engineering and building activities or a turn-key construction. Jointly we will find appropriate solution that will meet customers' expectations as requested.
On the other hand, there are certain projects, which due to their volume or difficulty, open a space for a business partner – be it co-financing or specialized co-operation with a developer. We offer the possibility being shared in activities within our region or within our projects, too.
Specific tailored-made offer is prepared based on the detailed demands of our customers or partners.